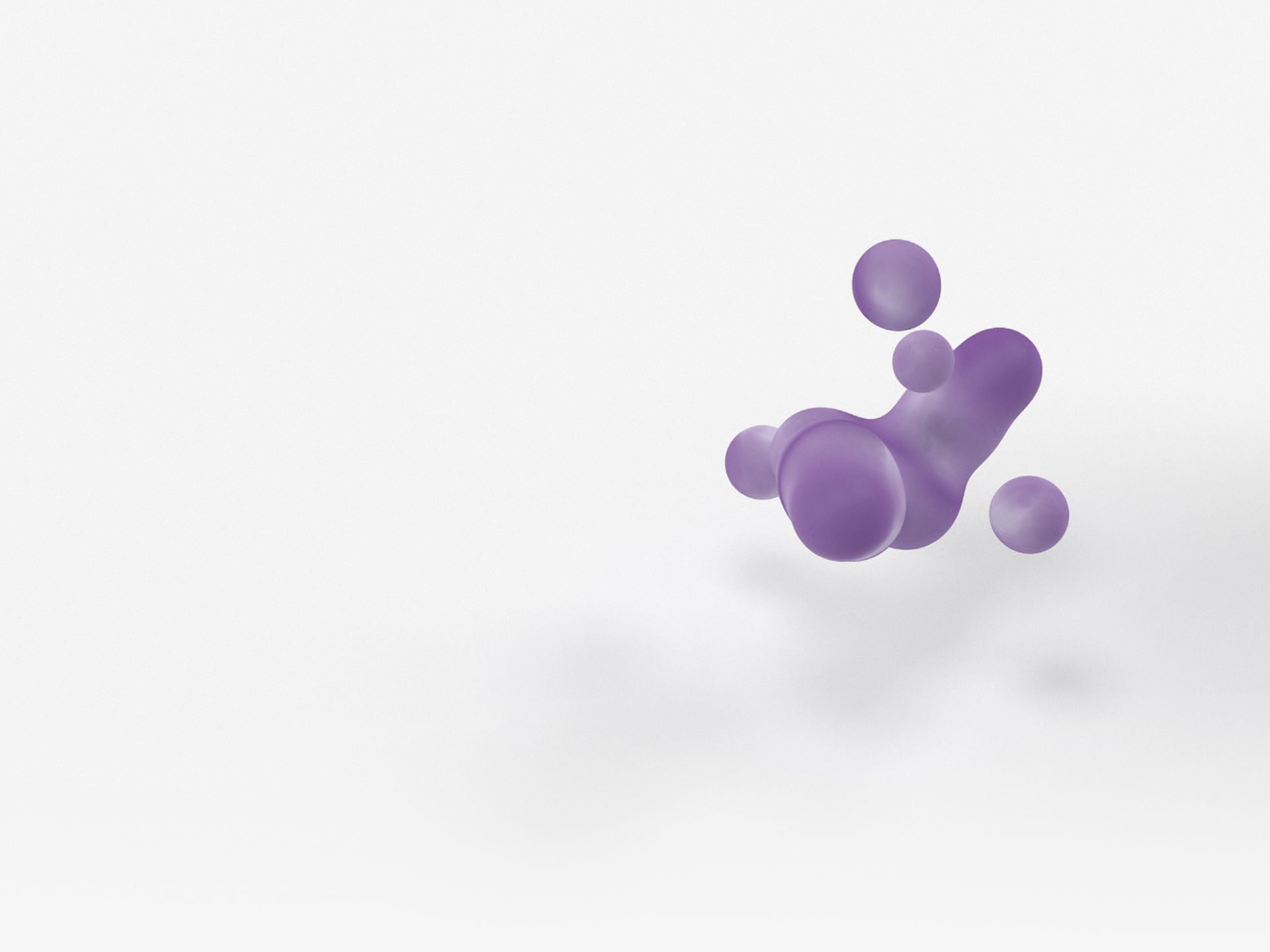 Advanced products.


Simple, user-friendly design.
We believe simplicity fused with vivid appearance form modern digital experiences.
Discover. Design. Implement.
We build unique digital products that help brands grow, attract new customers, and reach new markets with outstanding graphic design and experience through the digital transformation of various aspects of their businesses.
Being a results-driven digital design agency we aim at creating unique digital products that reflect your brand's values and identity. We strongly believe that great web design comes out of passion, talent, and personal commitment, and we will gladly apply our skills to help your company stand out.
Creative Design is Our Passion
Challenging work stimulates us. Building engaging digital experiences, using the latest trends, is at heart of all the web design services we render. Here's what we're good at:
Mobile apps
VR, AR, IoT and Wearables
And here's how our recent work looks like:
Visual promotion
Graphic design. Promotional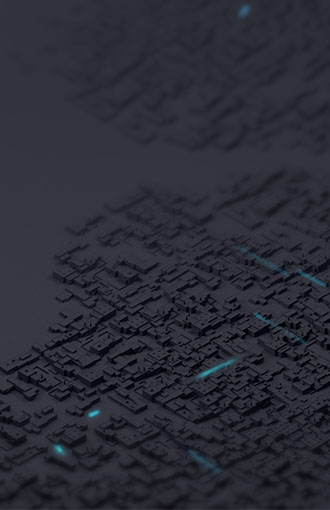 Parcel delivery app
iOS. UX Design. Visual Design. Interaction Design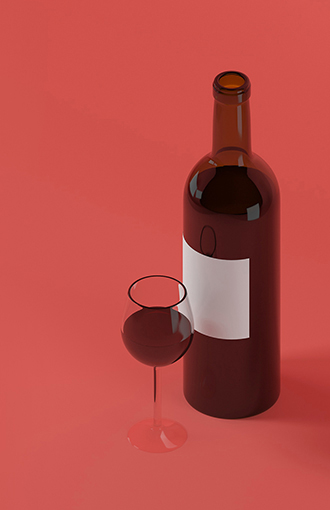 Winedoo
UI/UX Redesign. Social network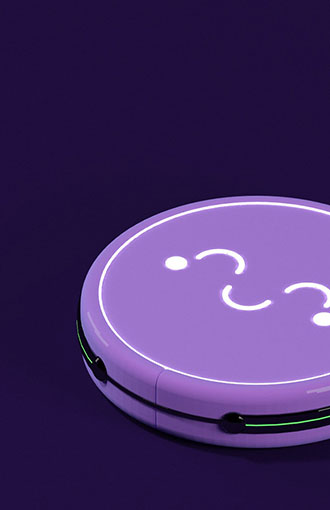 Meet Dobby
iOS. UX Design. Visual Design. Interaction Design. Apple Watch. IoT
×